Building Dream Homes While Focused on Customer Satisfaction
Welcome to ABC Homes of Alpena, where we've spent over five decades helping people realize their dream of owning a new home. As a second-generation family business, we specialize in building modular homes, offering our wide-ranging expertise and professional service throughout the entire project.
Our diverse portfolio includes everything from basic ranch styles to elegant two-story homes. We also provide additional features such as garages, decks, porches, and sunrooms, making us your complete solution for modular home construction.
Our modular homes are superior in quality, craftsmanship, and energy efficiency, all at affordable prices. Explore what ABC Homes of Alpena can do for you today.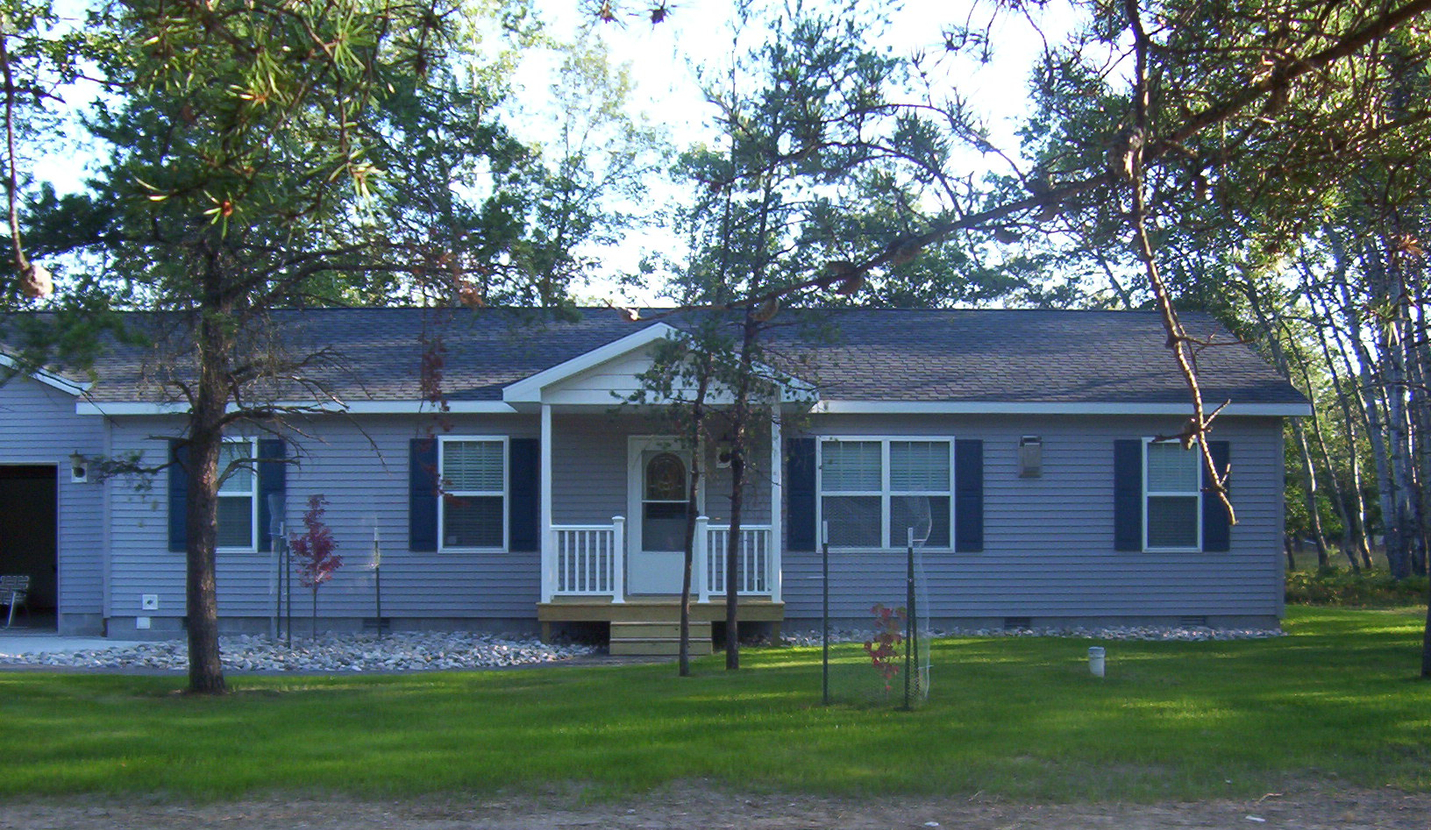 Long-Lasting and Customizable Modular Homes
Our modular homes, built to BOCA standards, are constructed in factories and transported to your site. They are built to withstand transportation and match the construction quality of site-built homes.
With the option to choose a floor plan from a book or design your own dream home, our modular homes offer flexibility, affordability, and a shorter construction time.
Making Projects Within Your Budget
When it comes to financing, modular homes follow the same process as site-built homes, going through a construction loan that is then converted into a mortgage. The value of our modular homes appreciates just like a site-built home, depending on factors like maintenance and location.